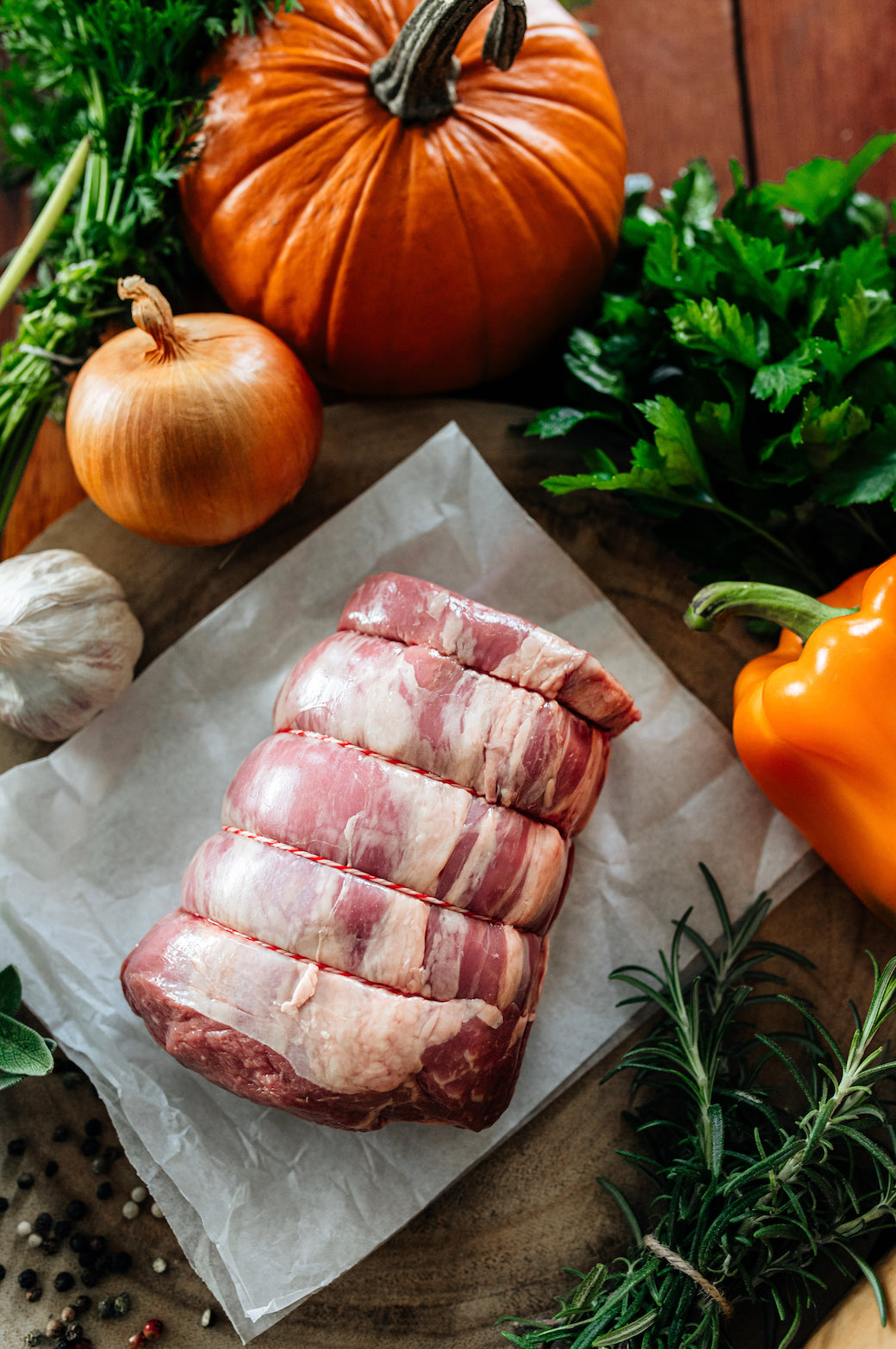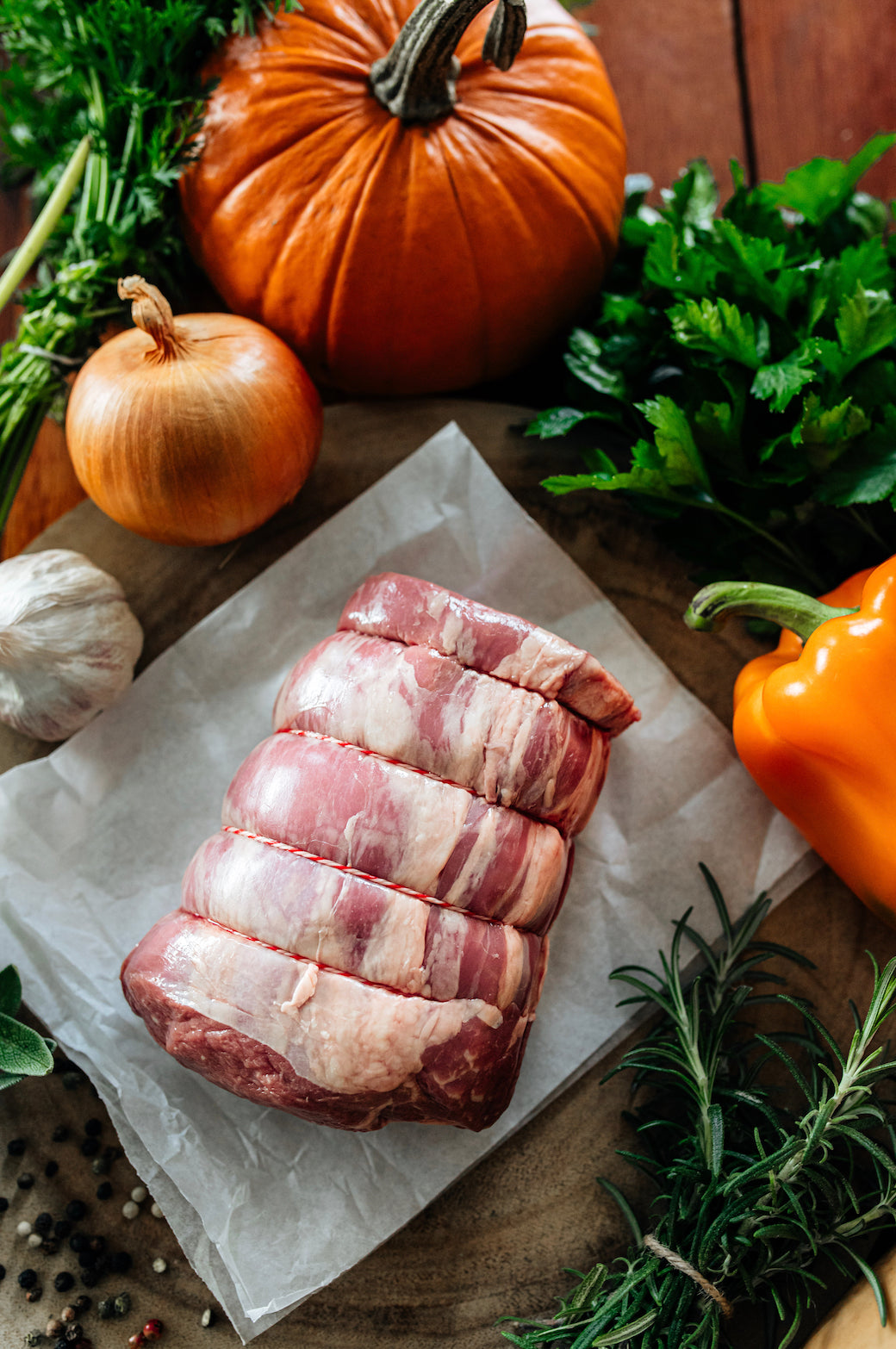 SIMPLE | ORGANIC | DELICIOUS
Live Simple, Buy Organic
Grown, raised and lovingly shipped from the mighty Waikato, our diverse range includes not only deliciously tasty cuts of beef and lamb but also fresh organic produce such as veggies, farm-fresh eggs and organic honey. 
We believe in making organic accessible. Buying beautiful, nutritious and high-quality ingredients shouldn't take hours of searching. Our goal is to curate high-quality essential pantry staples, that are organic, seasonally appropriate and (most importantly) delicious.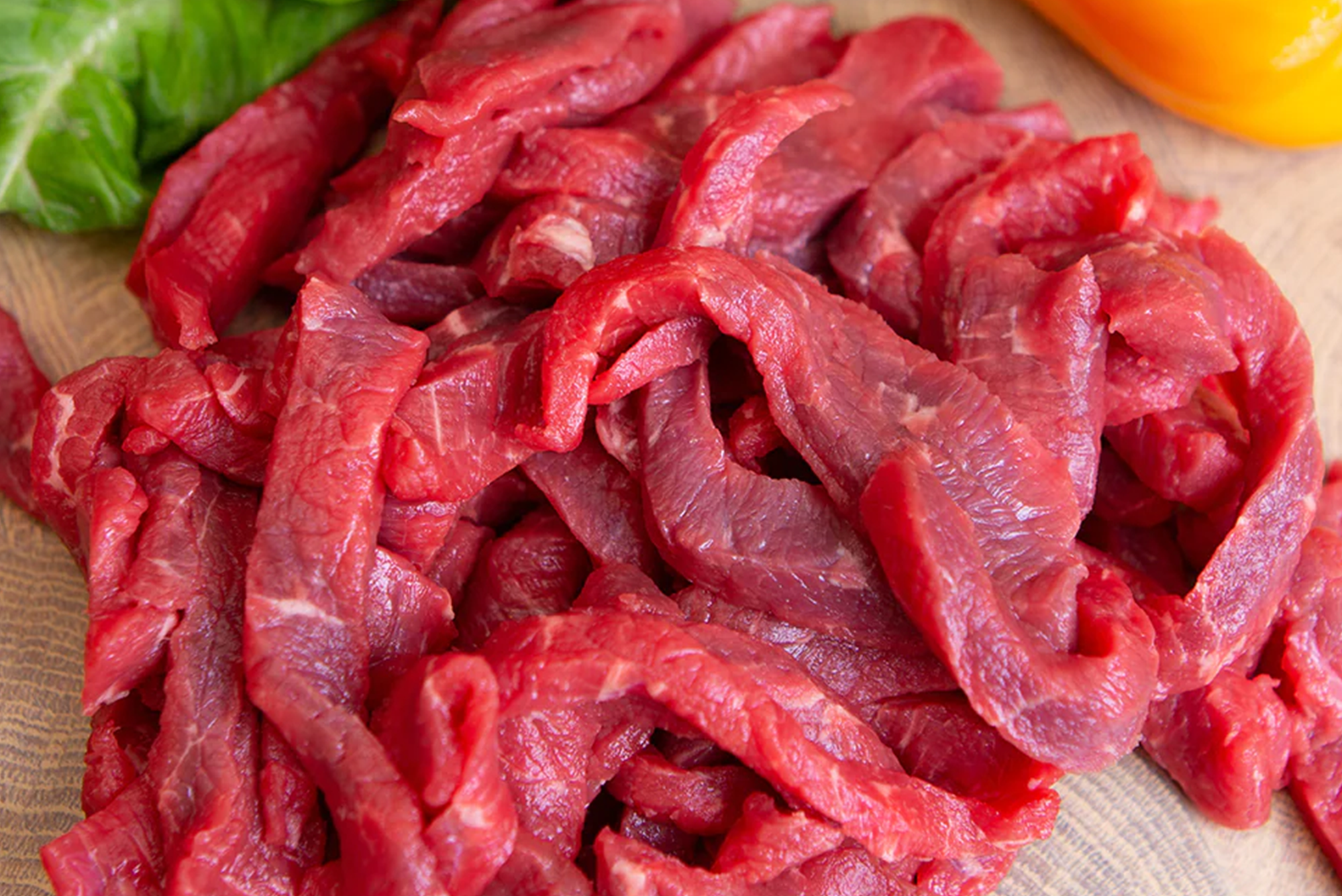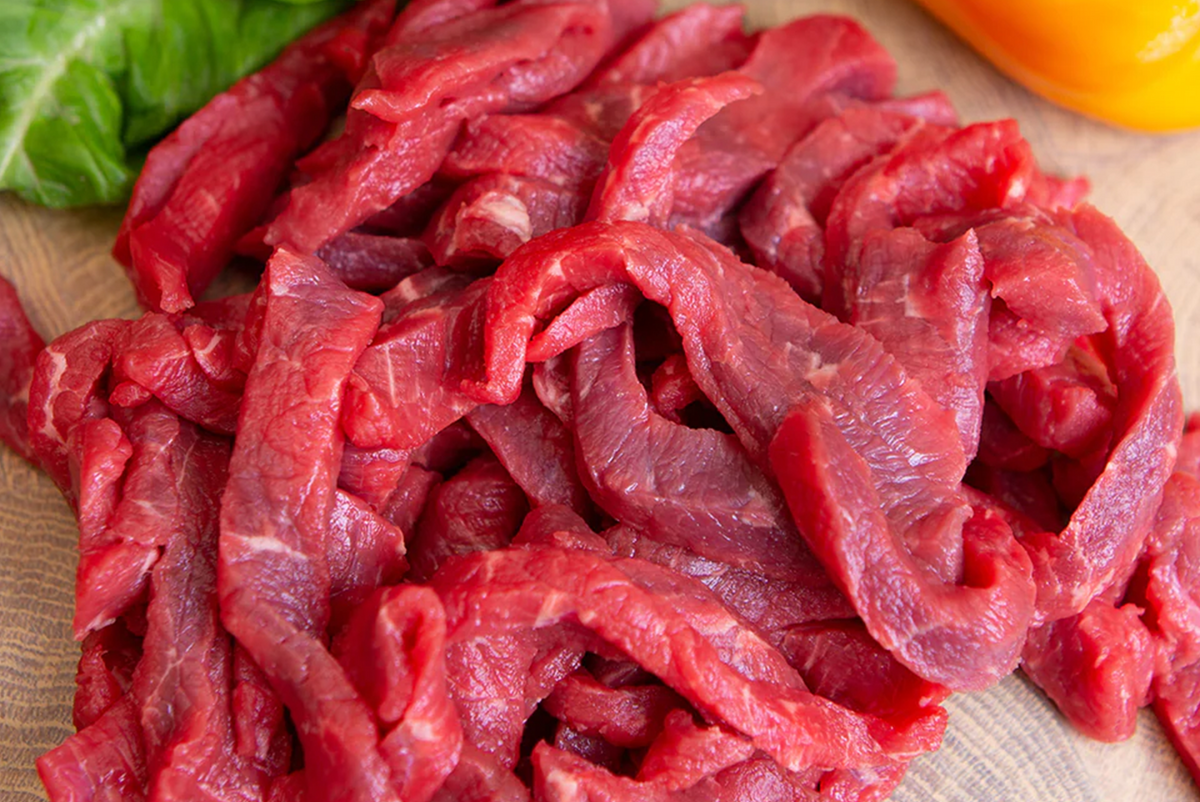 Topside Boutique Butchery
We source premium organic beef & lamb from our local farm. We butcher every beast with skill & care, adopting a sustainable nose-to-tail philosophy.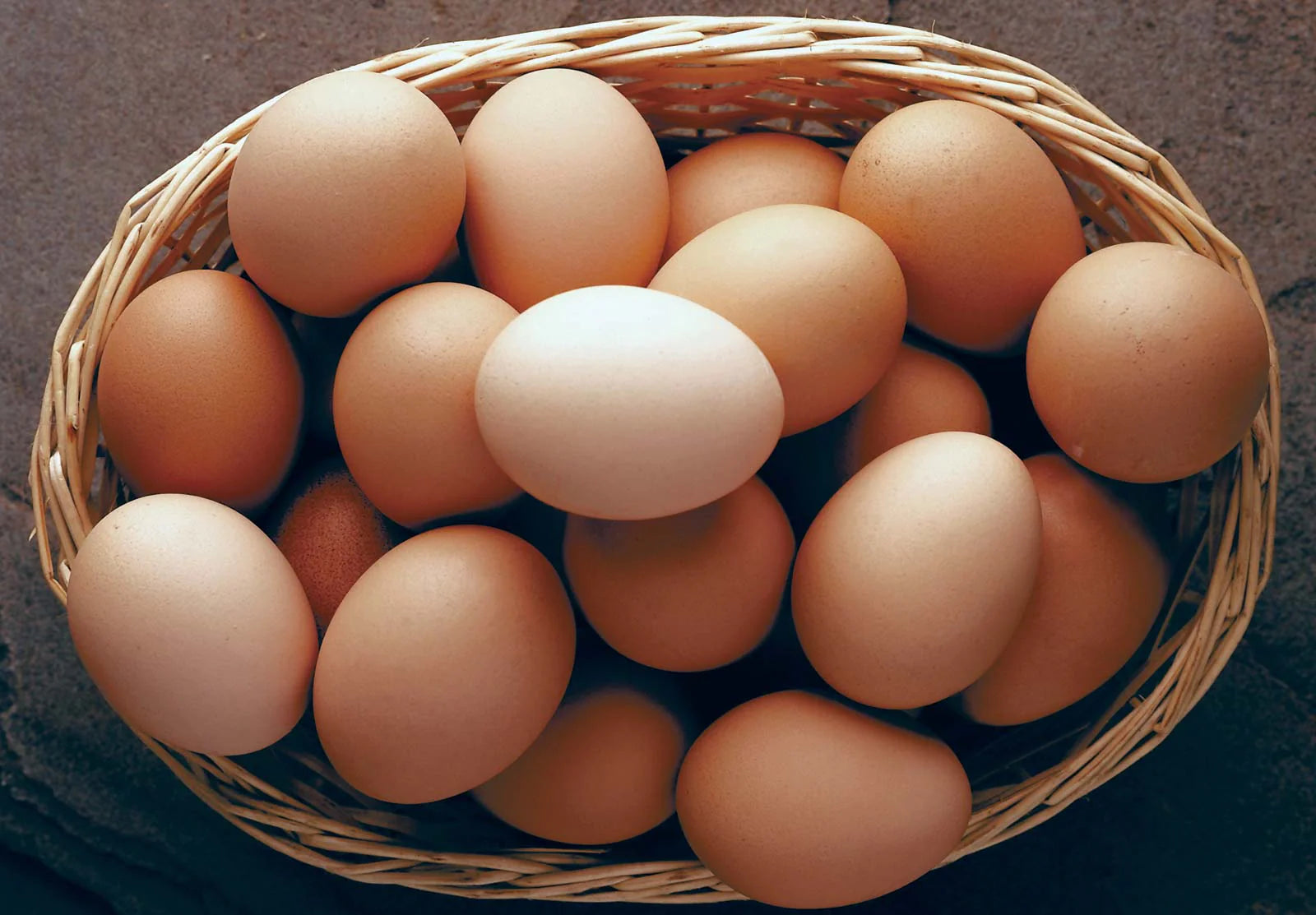 Experience the taste of nature with our free-range PIKIROA ORGANIC FARM eggs, where happy hens lay the foundation for a healthier, more flavorful breakfast.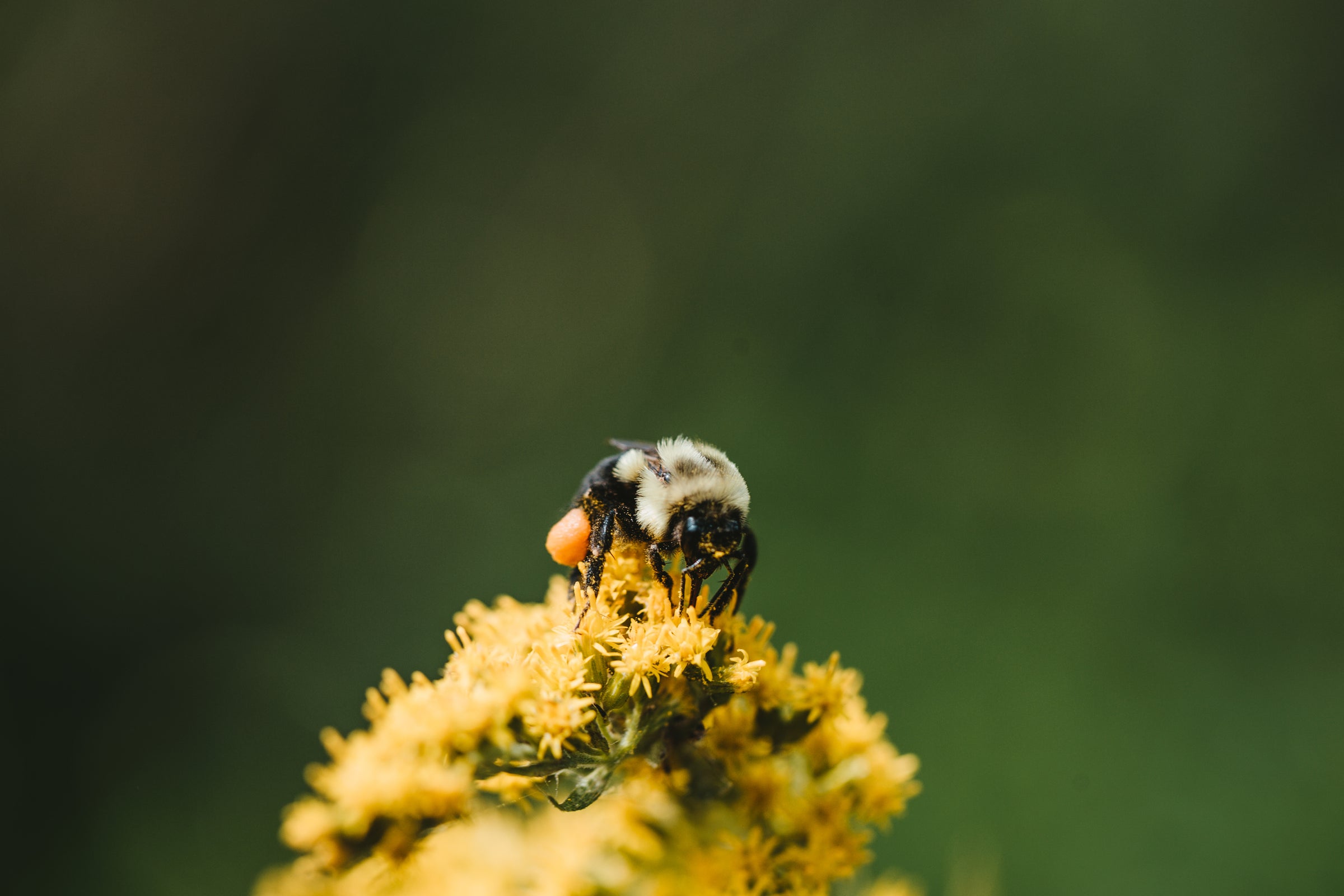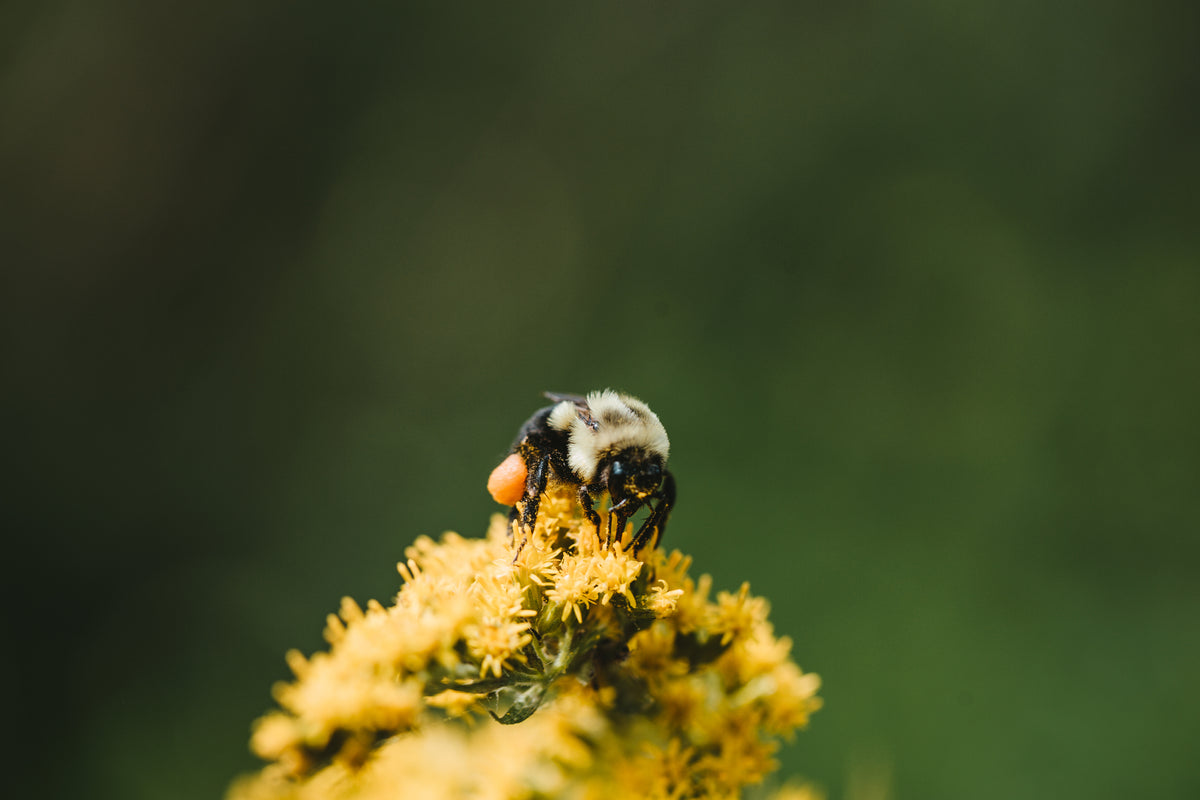 Our bees are lovingly managed and cultivated at Pikiroa Farm producing delicious and nutritious raw honey
Organic Free Range Chicken
How We Keep It Simple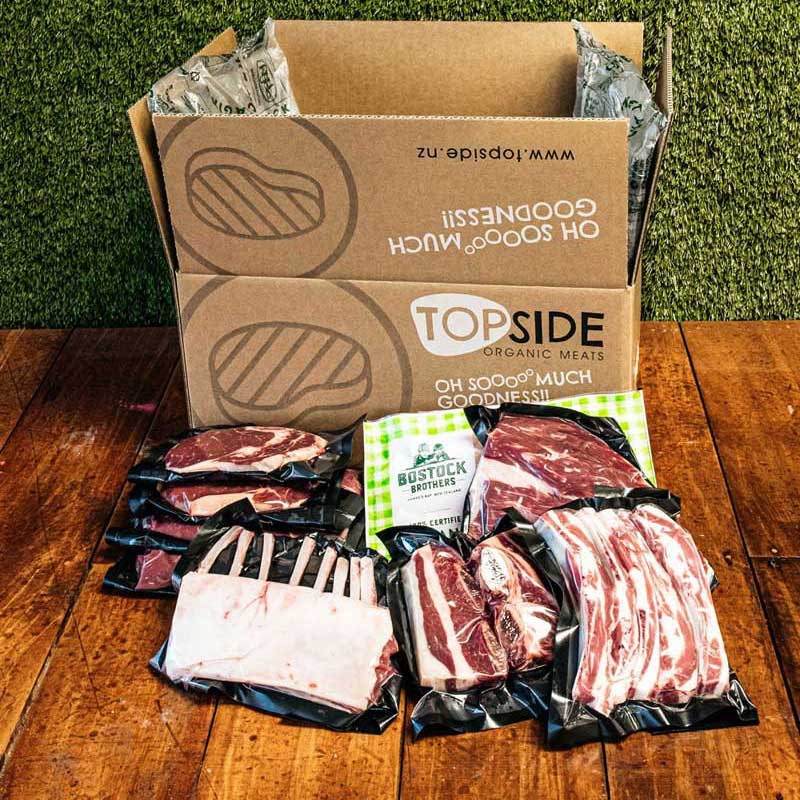 Place Your Order
You can choose from one of our pre-packaged boxes or customise an order of your own.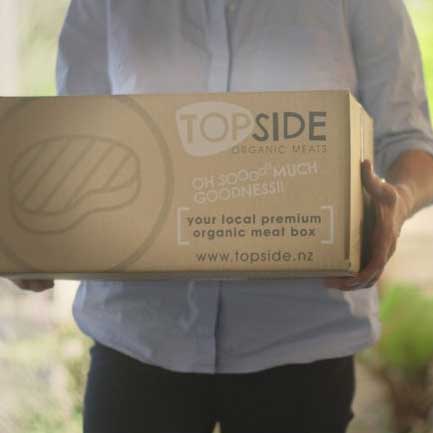 We Get To Work
To keep things simple & sustainable for our small team we only ship orders once a week on Wednesdays. If you place your order on or before Tuesday night it will be on the Wednesday courier. If you place your order on or after Wednesday it will be dispatched on the following week's shipment.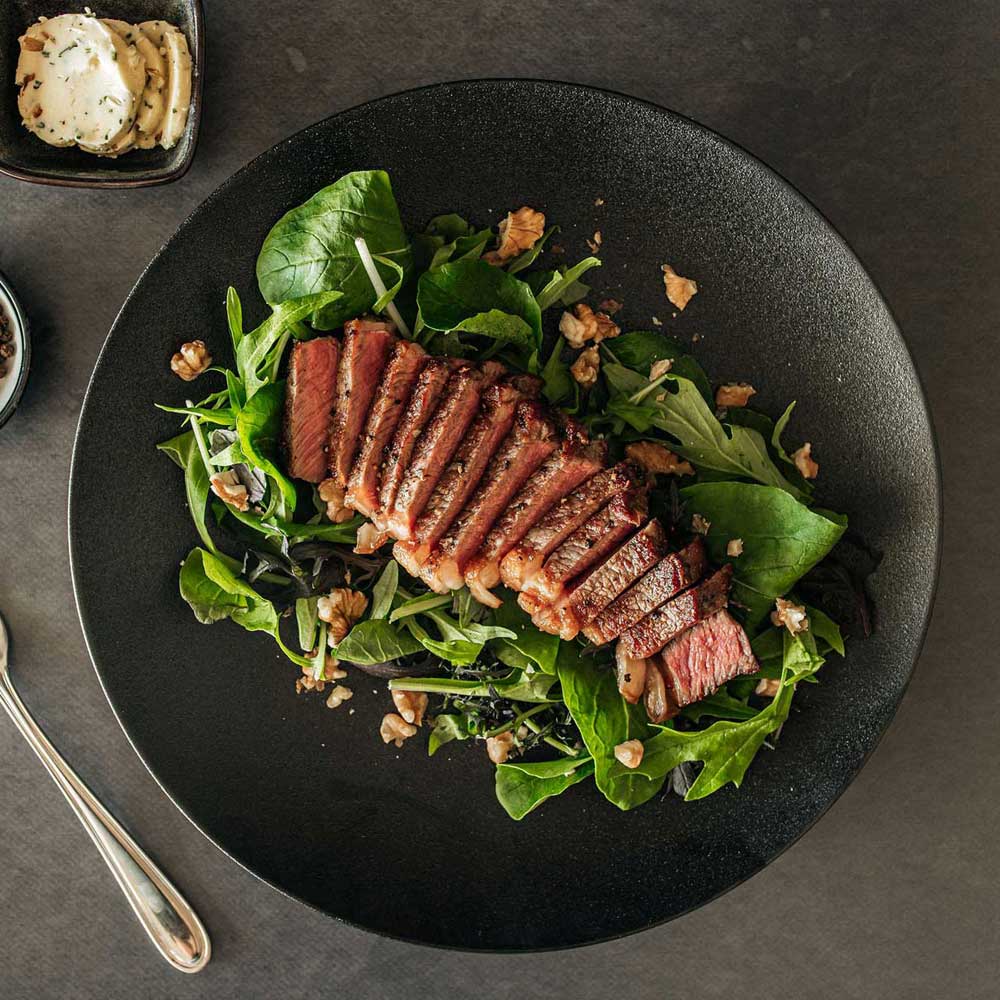 You Enjoy!
All the hard work is done and there are only delicious meals as far as the eye can see.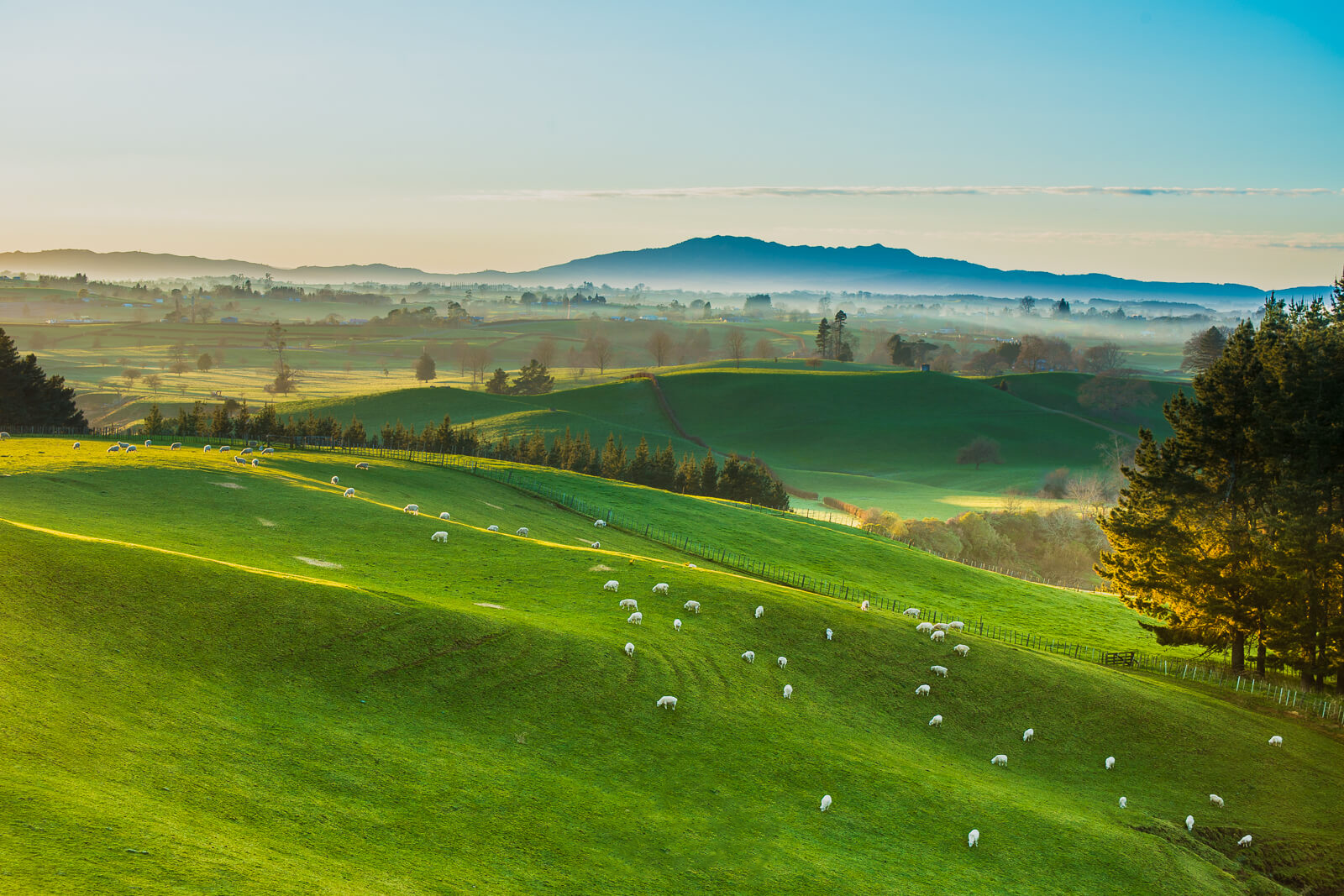 Organic Guaranteed
Our beef and lamb is Certified Organic with BioGro. Bio Gro is New Zealand's leading organic certifier with the nation's large database of organic farmers, producers and manufacturers.